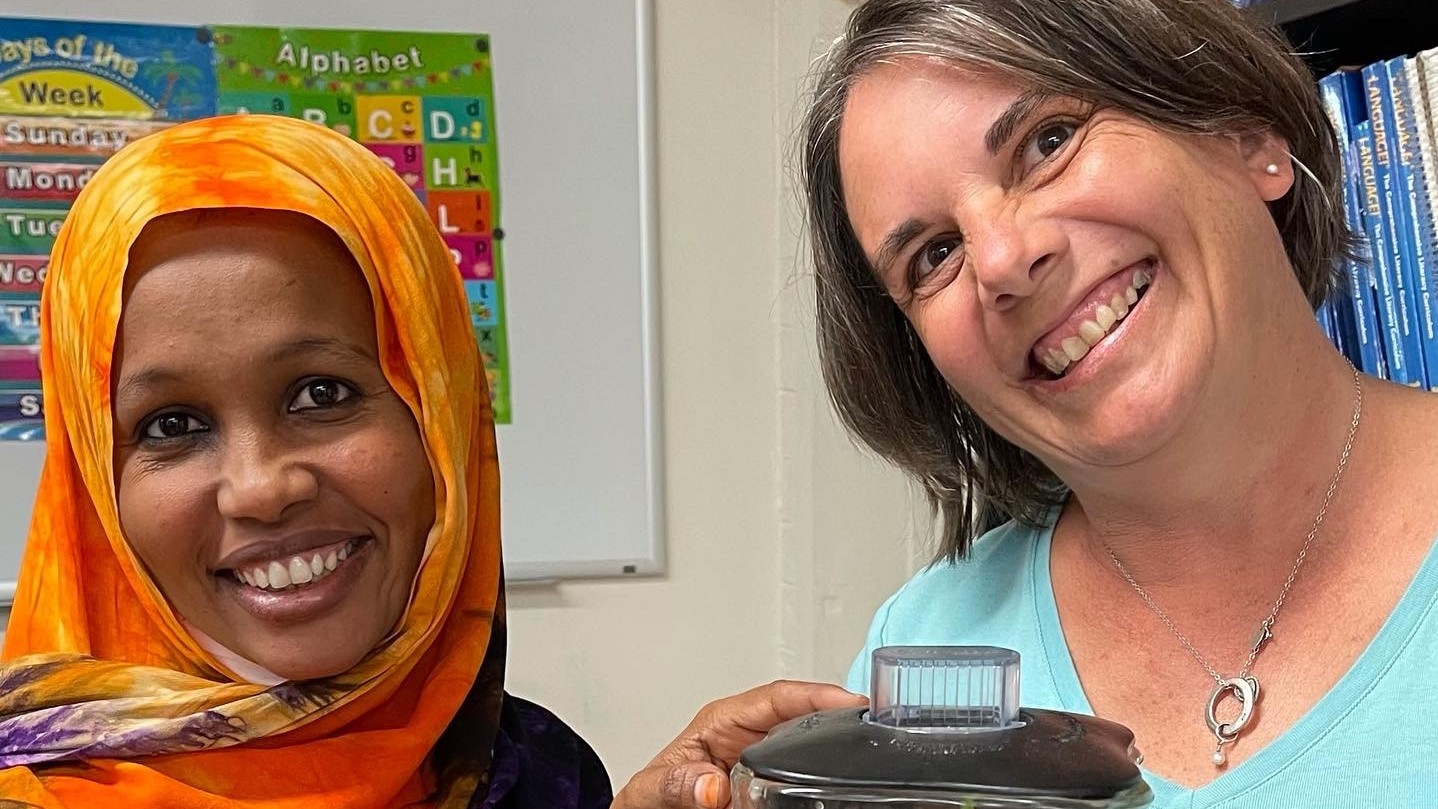 Welcome a Refugee
Become a refugee mentor and help welcome a refugee to our community. Share experiences and learn together as you teach each other about your cultures and backgrounds. Take advantage of this life-changing opportunity!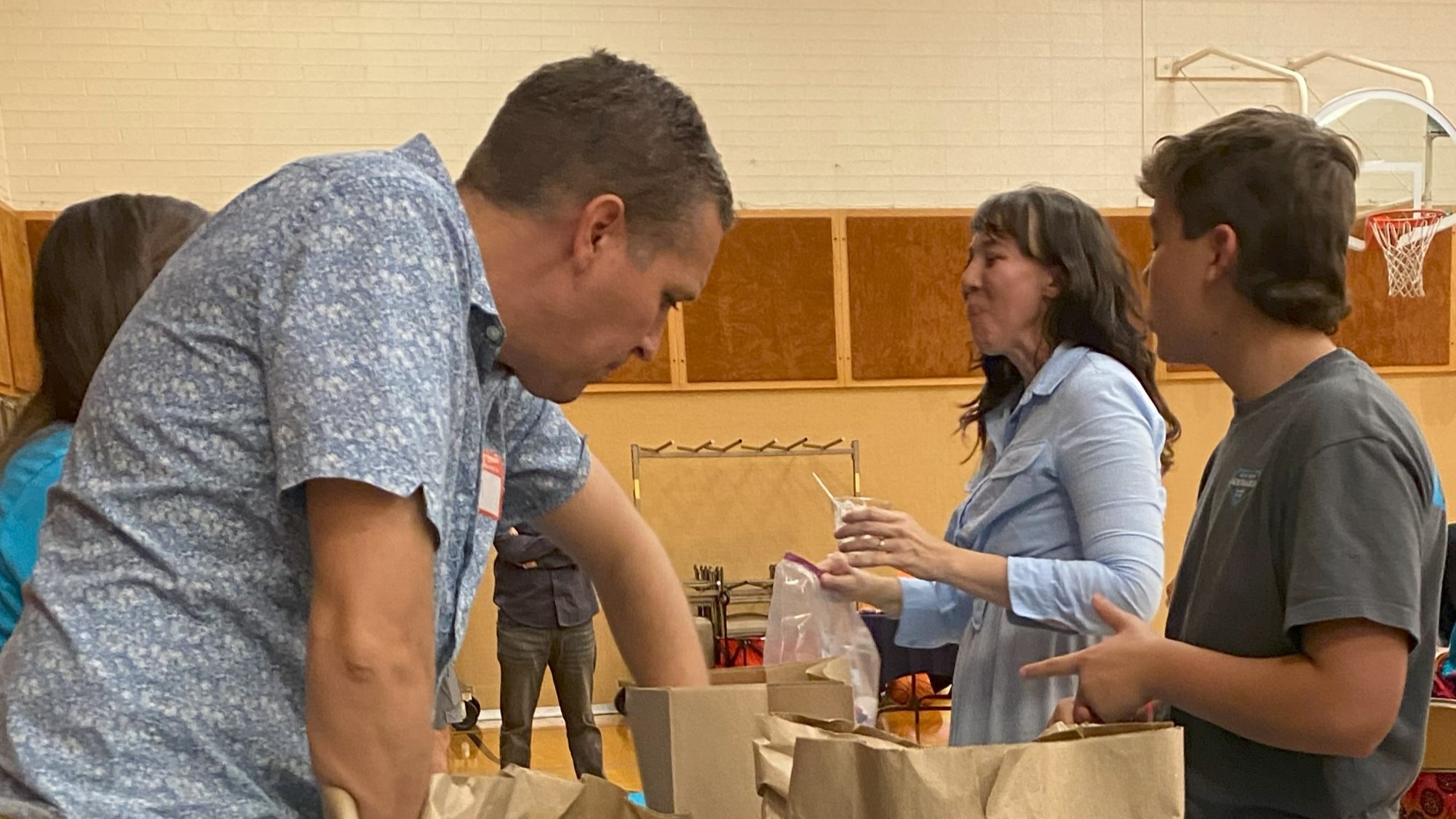 Come See
Come help at an event with our refugees and mentors to learn more about what we do. Help with set up, check in, or gift distribution. You can make a difference!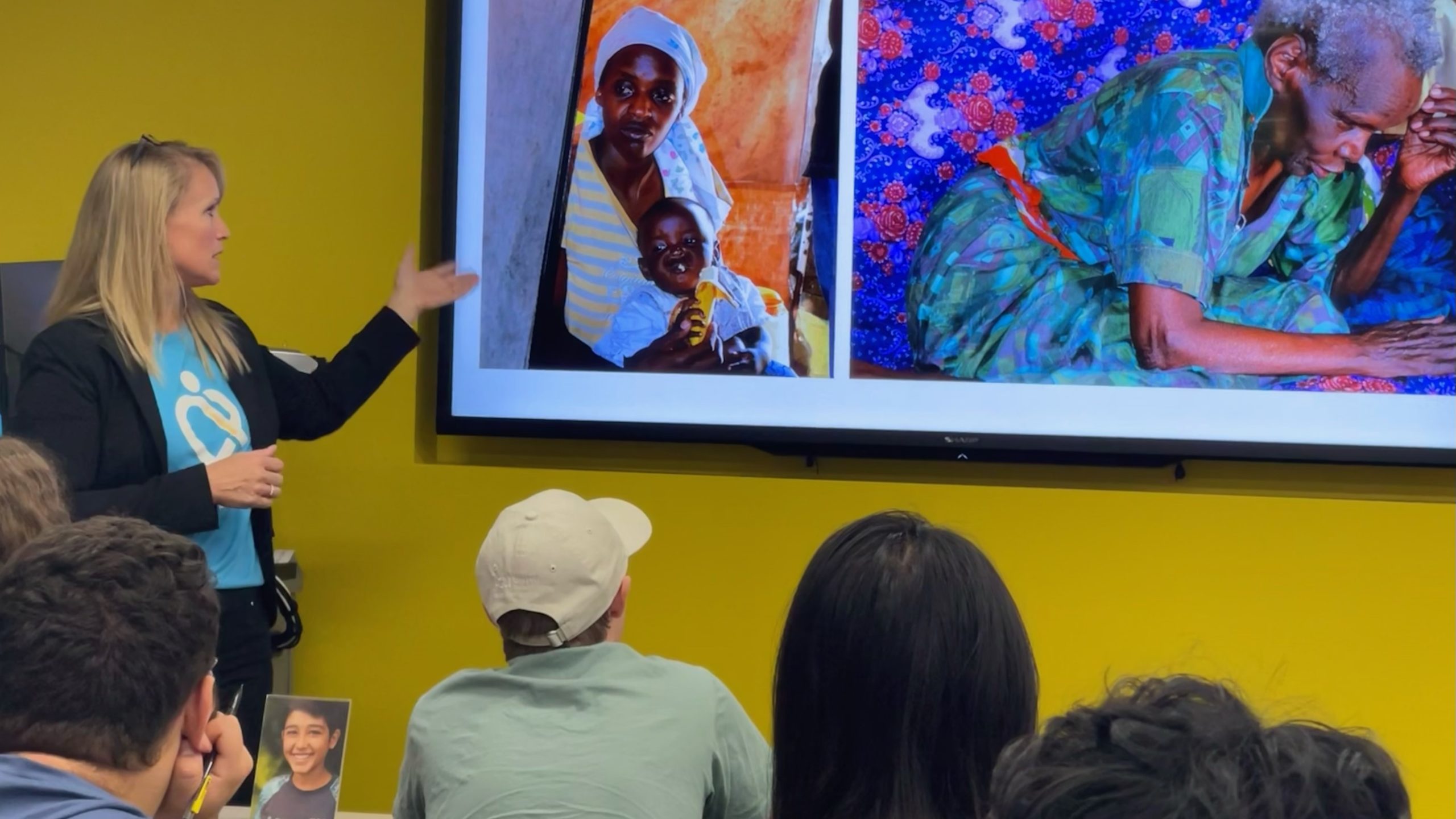 Attend Refugee Awareness Presentation
Attend a refugee awareness presentation to learn more about the journey of a refugee. You will also learn about ways that you can help through Of One Heart, as well as several other local organizations.
Stay Connected
Sign up to stay on top of all Of One Heart news by signing up for our newsletter.