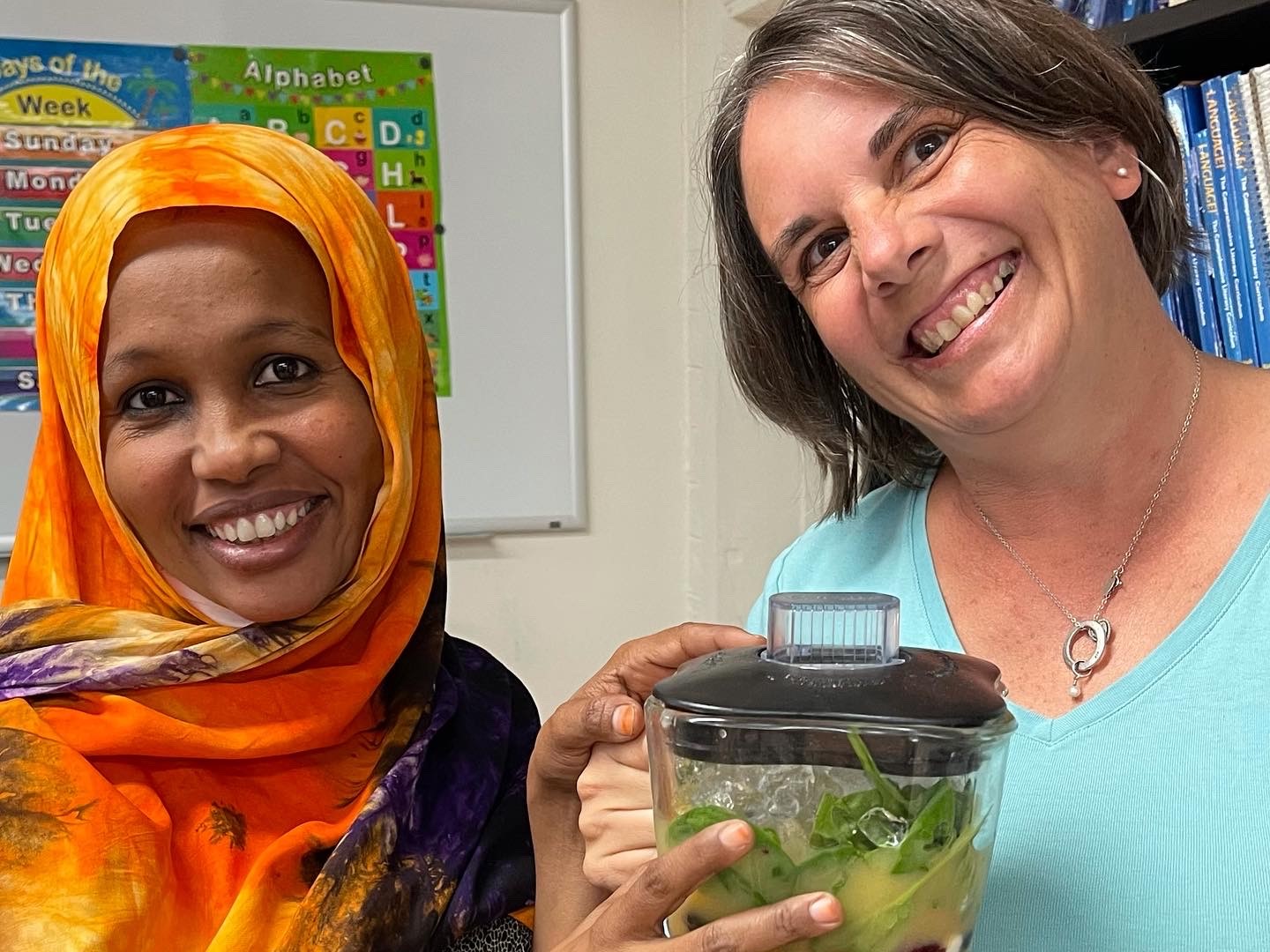 Welcome Mentoring Program
Help newly arrived refugees acclimate to life in their new community. You will share basic understanding of American life-skills and will learn from their resilience and strength.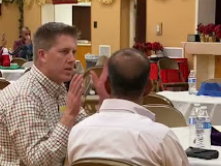 Monthly Group Mentoring
Become a group activity mentor. At our monthly group activities, you will befriend a refugee and guide them through an evening of activities, classes, and fun.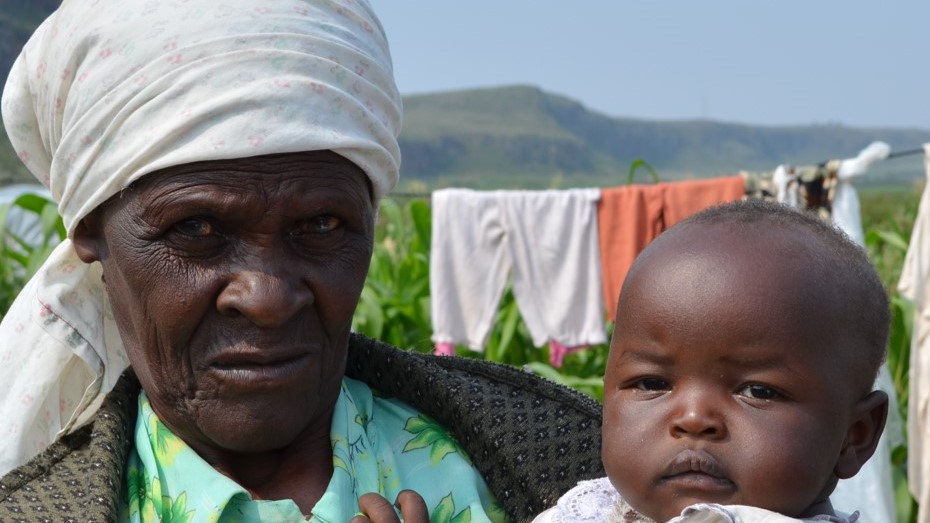 Host Refugee Awareness Program
Help raise awareness by hosting a Refugee Journey Presentation. This workshop will be personalized for your group and can include a service project.
Stay Connected
Sign up to stay on top of all Of One Heart news by signing up for our newsletter.