Making the World a Better Place For All of Us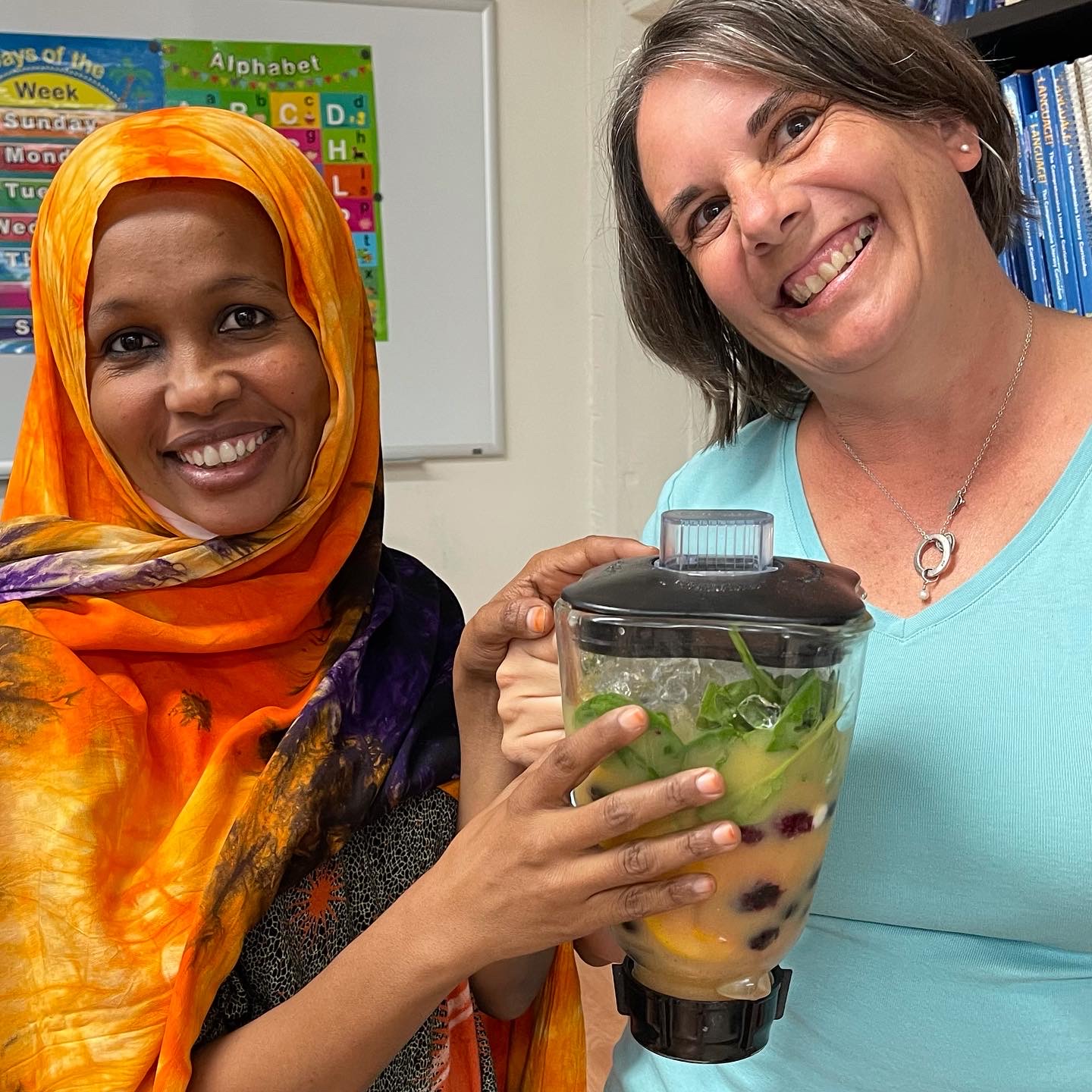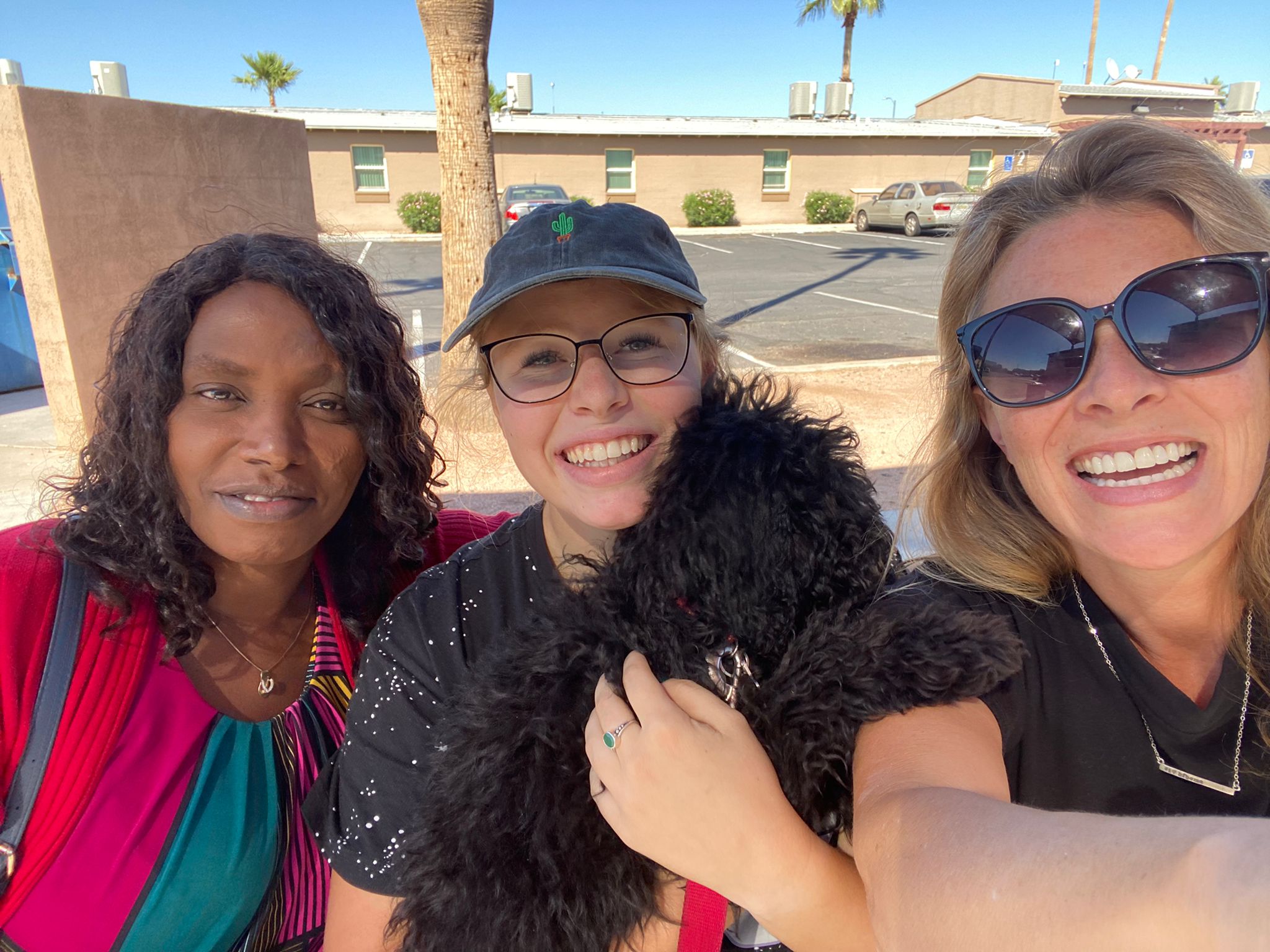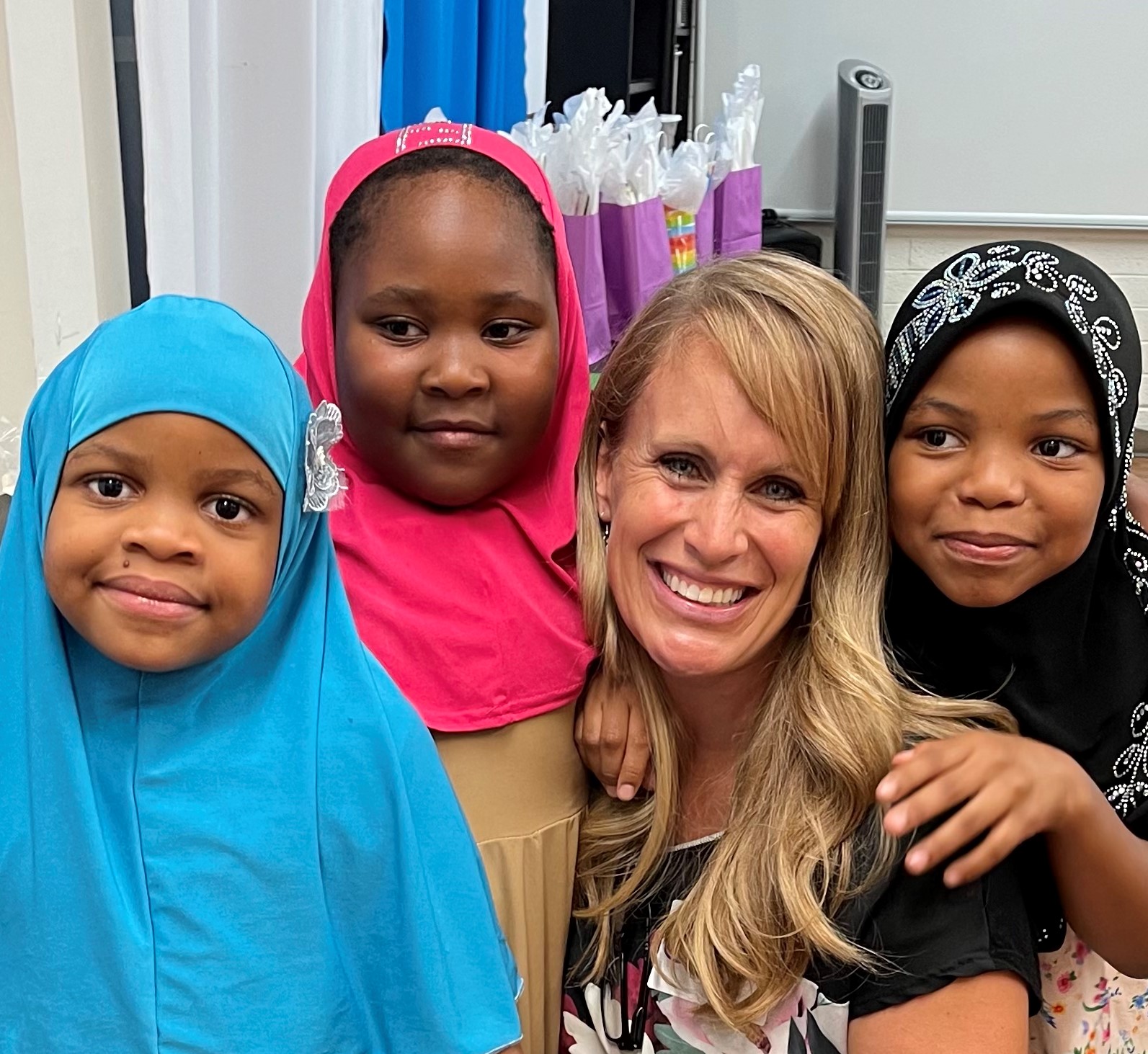 Imagine that you recently arrived in a new country where you do not know the language or understand the culture. After a short time, you are left to take care of yourself and your loved ones while working a minimum wage job (or two or three) without the support network you are used to. How do you feel? Isolated? Lonely? Disconnected? This is the circumstance that many refugees find themselves in shortly after arriving in Arizona.
Connection is an integral part of a healthy life. Of One Heart helps communities thrive through refugee mentoring and education, public awareness initiatives, and community connection. As individuals and families connect in healthy ways with those around them, self esteem increases and people feel empowered to grow and achieve their goals and dreams. That makes life better for everyone.
We envision a world where everyone, regardless of culture or background, can learn to live together in peace. We see communities where dreams are shared and differences are respected. We see neighborhoods where people collaborate and empower others to fulfill their dreams. We see a world where people are Of One Heart.
Our mission is to help refugees thrive through refugee mentoring and education, public awareness initiatives, and community connection.
Learn
We believe every person has rich life experience. We can learn from each other building new perspectives and understanding.
Respect
A healthy society is based on mutual value of life, property and experience. We show that esteem by seeking to listen to and understand others.
Share
Everyone has something of worth to share. When we collaborate, we strengthen each other and our communities.
Empower
We empower each other as we share with, learn from and encourage through our different strengths and perspectives.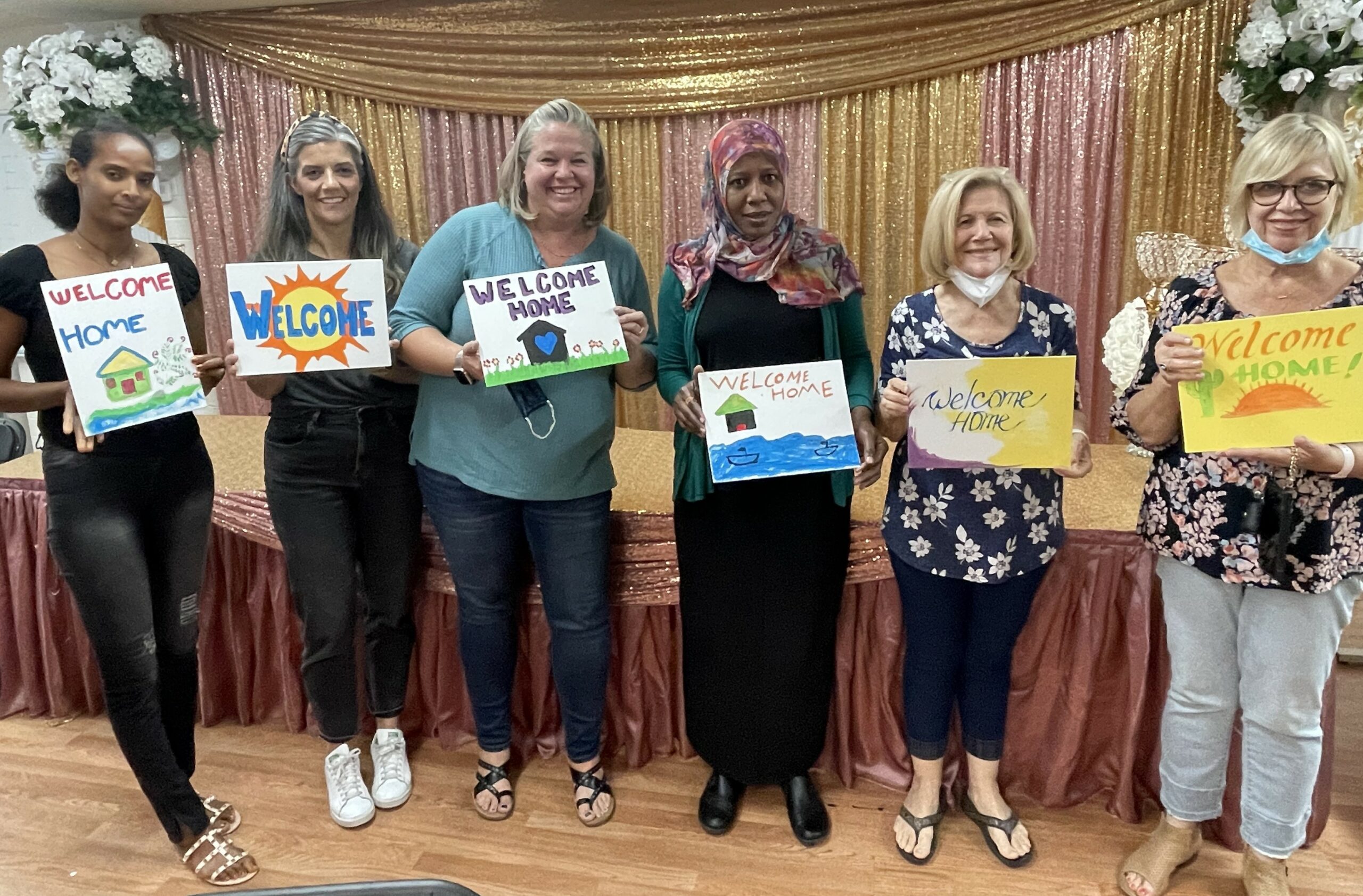 Of One Heart is an organization committed to supporting refugee and community education and connections. We began as a grassroots organization working to connect volunteers and refugees. Now, in addition to our mentoring programs, we provide English and enrichment classes for refugees, a variety of volunteer opportunities for community members, and events where refugees and community members can gather to get to know each other and celebrate together.