Making the World a Better Place For All of Us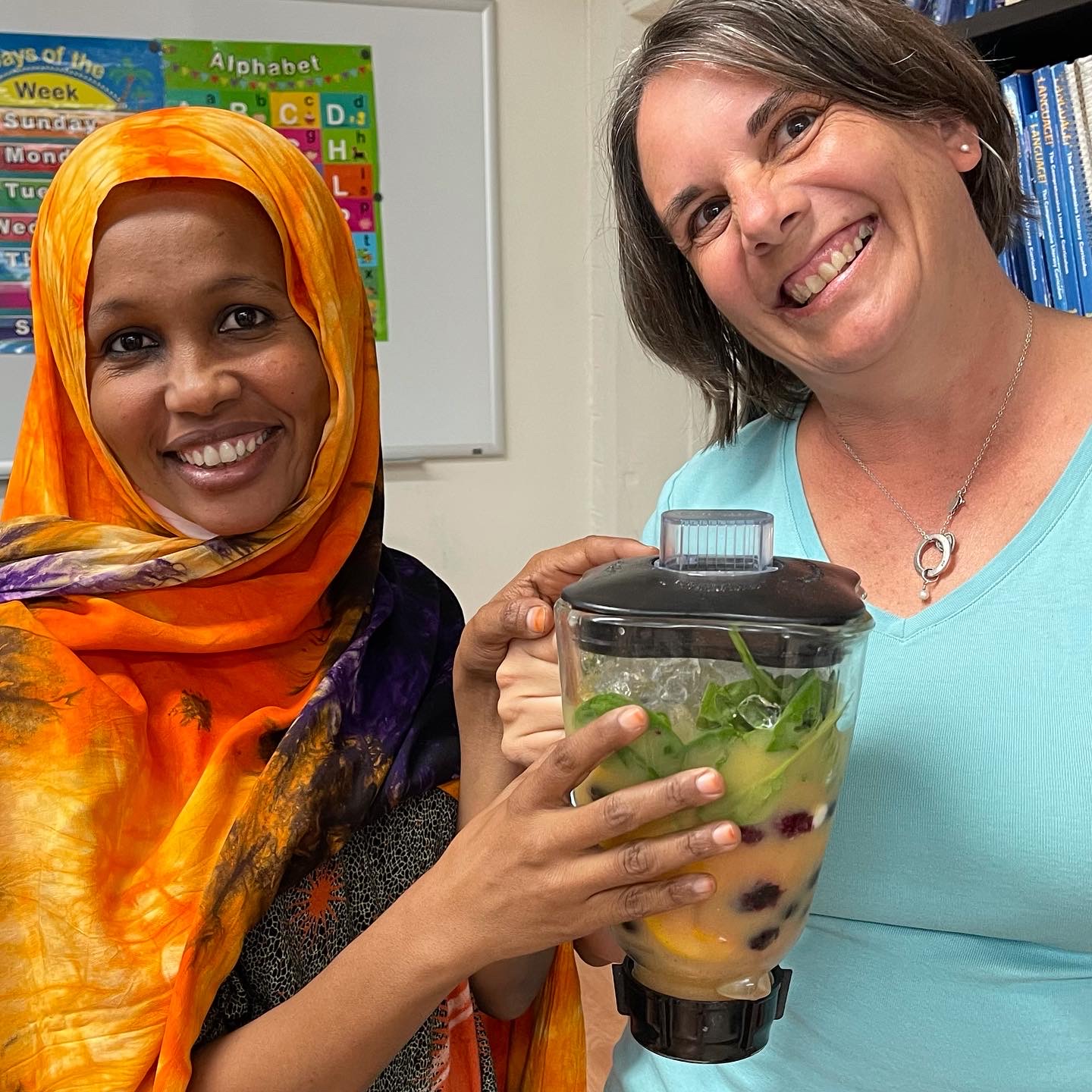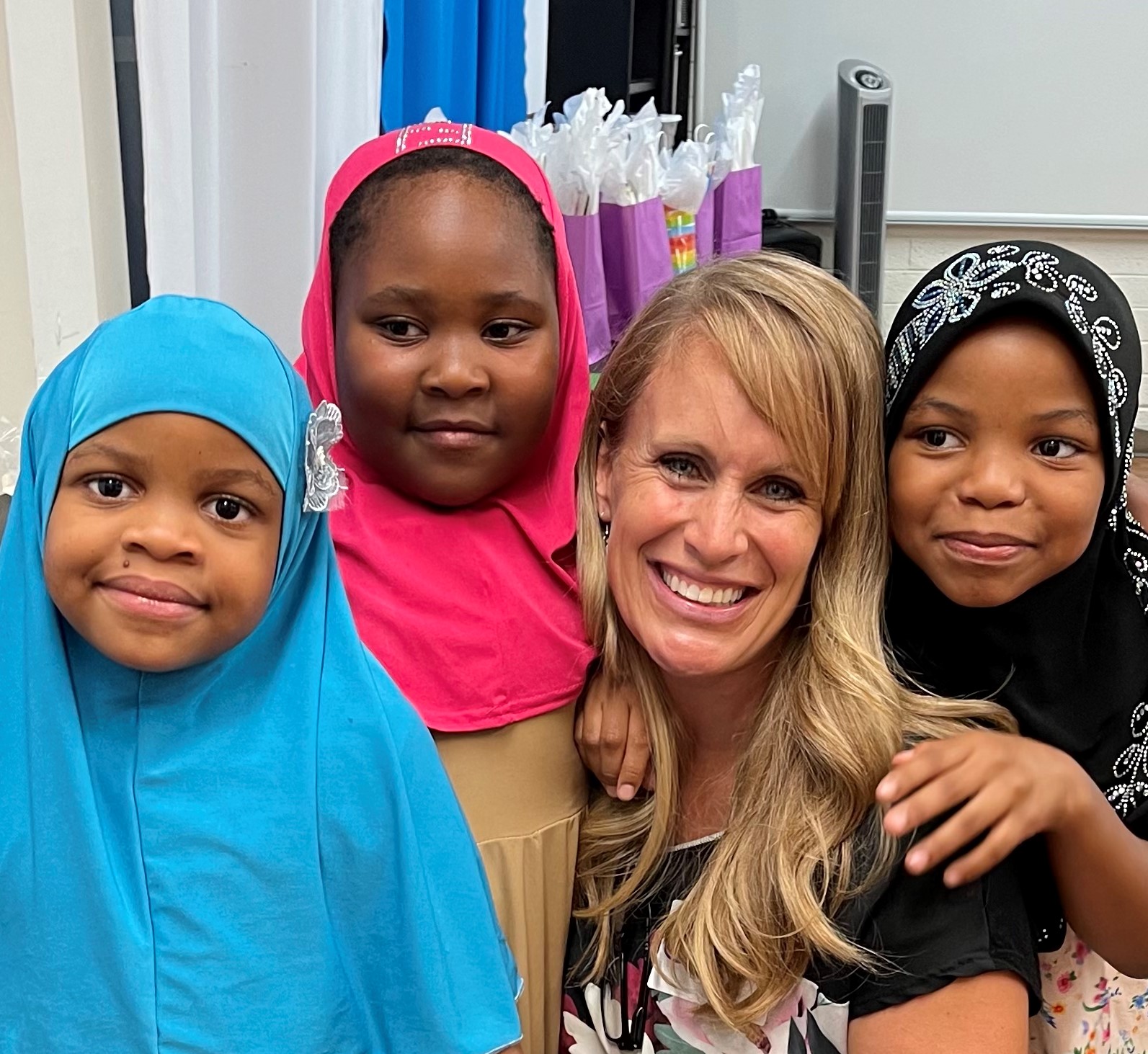 We envision a world where everyone, regardless of culture or background, can learn to live together in peace. We see communities where dreams are shared and differences are respected. We see neighborhoods where people collaborate and empower others to fulfill their dreams. We see a world where people are Of One Heart.
Our mission is to facilitate community and refugee integration through mentoring, outreach, and awareness. 
Learn
We believe every person has rich life experience. We can learn from each other building new perspectives and understanding.
Respect
A healthy society is based on mutual value of life, property and experience. We show that esteem by seeking to listen to and understand others.
Share
Everyone has something of worth to share. When we collaborate, we strengthen each other and our communities.
Empower
We empower each other as we share with, learn from and encourage through our different strengths and perspectives.