Having a better understanding of the circumstances refugees have come from and the experiences they have endured helps us be prepared to help our refugee neighbors. The class portion of this event gives a glimpse into the extent of the refugee situation worldwide, includes a loss simulation to illustrate the journey of a refugee, and provides an overview of some ways you can help. Following the class, your group will participate in a service project of your choice that will help refugees right here in Phoenix.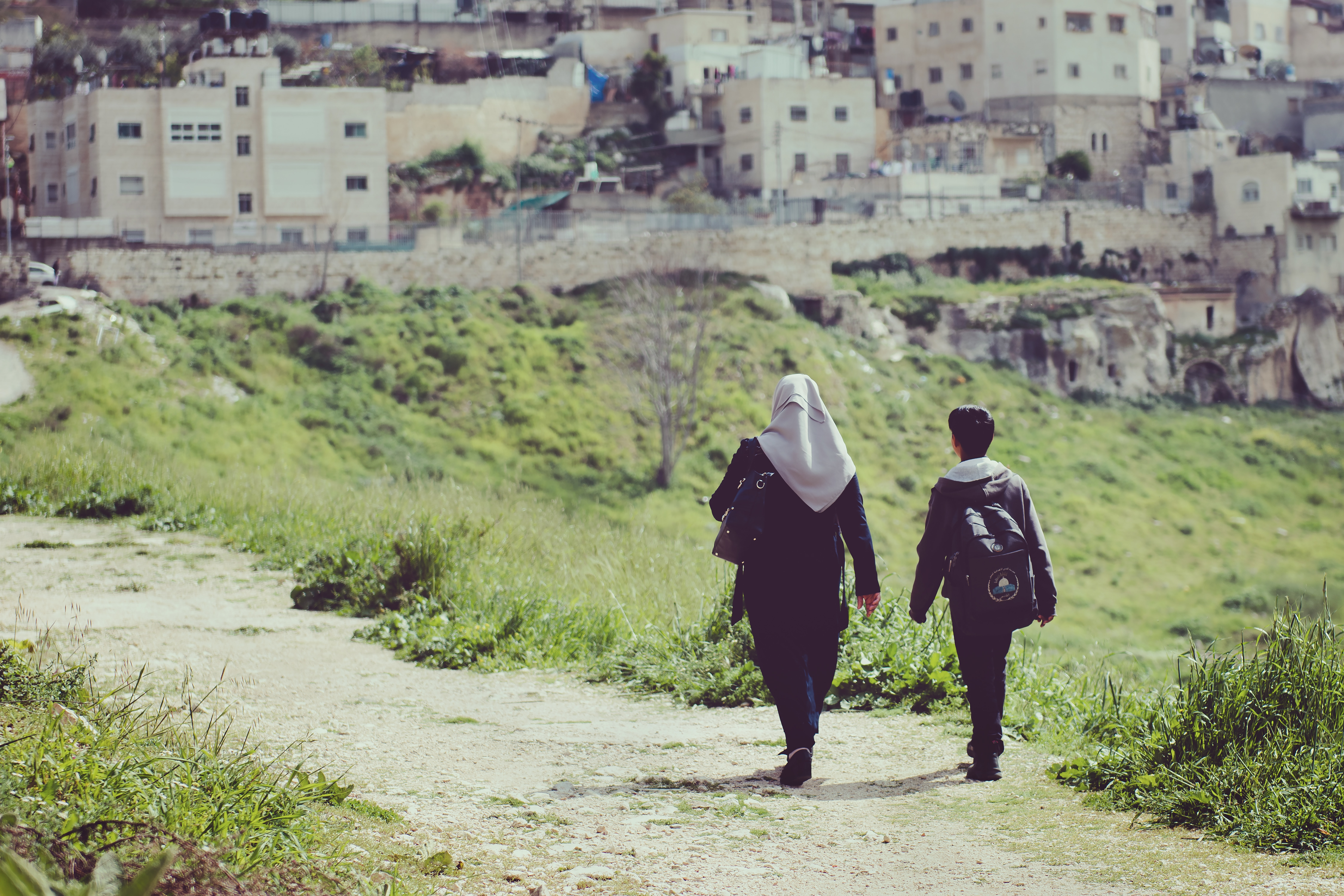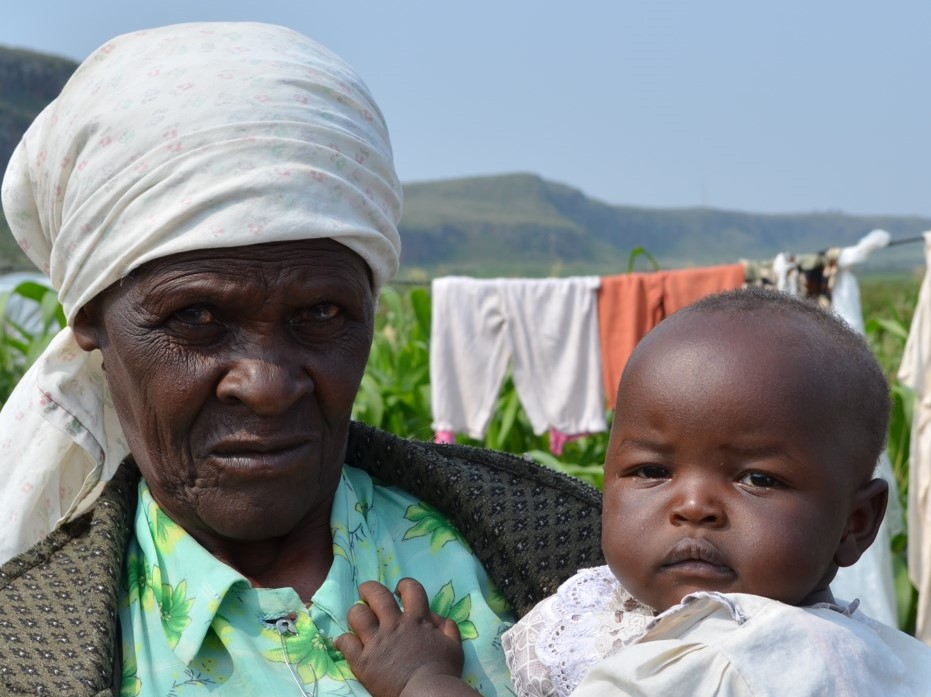 Who: your group; we accommodate groups of all sizes
What: an interactive class, according to your timeframe, followed by a possible service project of your choice, at your facility
When: we will work with you to coordinate
Where: we come to you!
Not Comfortable Hosting?
No problem! Attend a similar presentation via Zoom. Join others who are interested in learning more. Sign up now.
Stay Connected
Sign up to stay on top of all Of One Heart news by signing up for our newsletter.