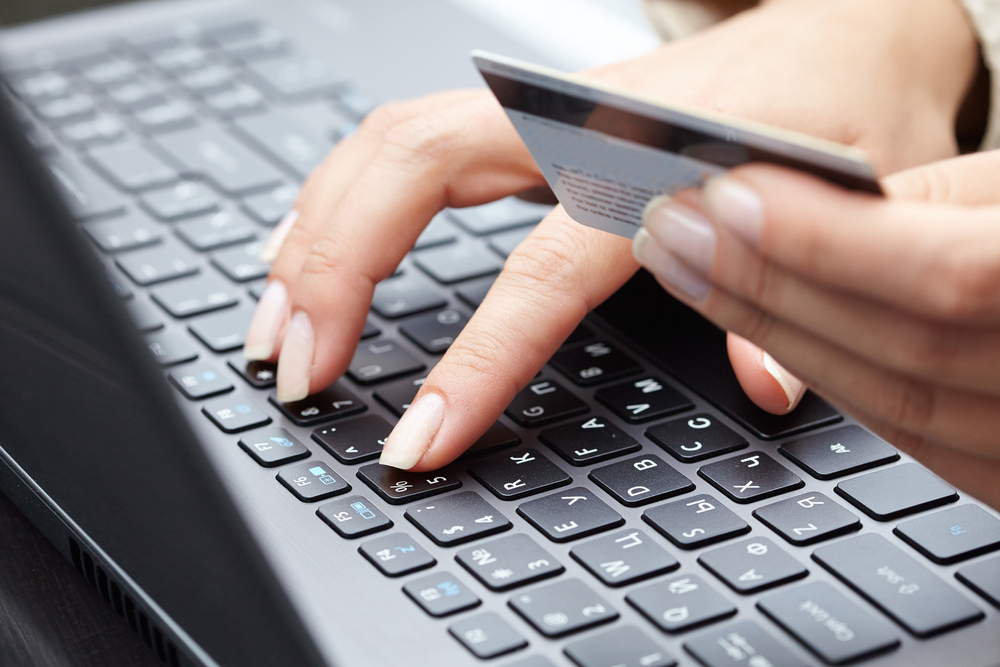 AZ Charitable Tax Credit
Gathering Humanity is our fiscal sponsor. Donations made through this link go to Of One Heart. If declaring donation for tax credit, the QCO code is 22104.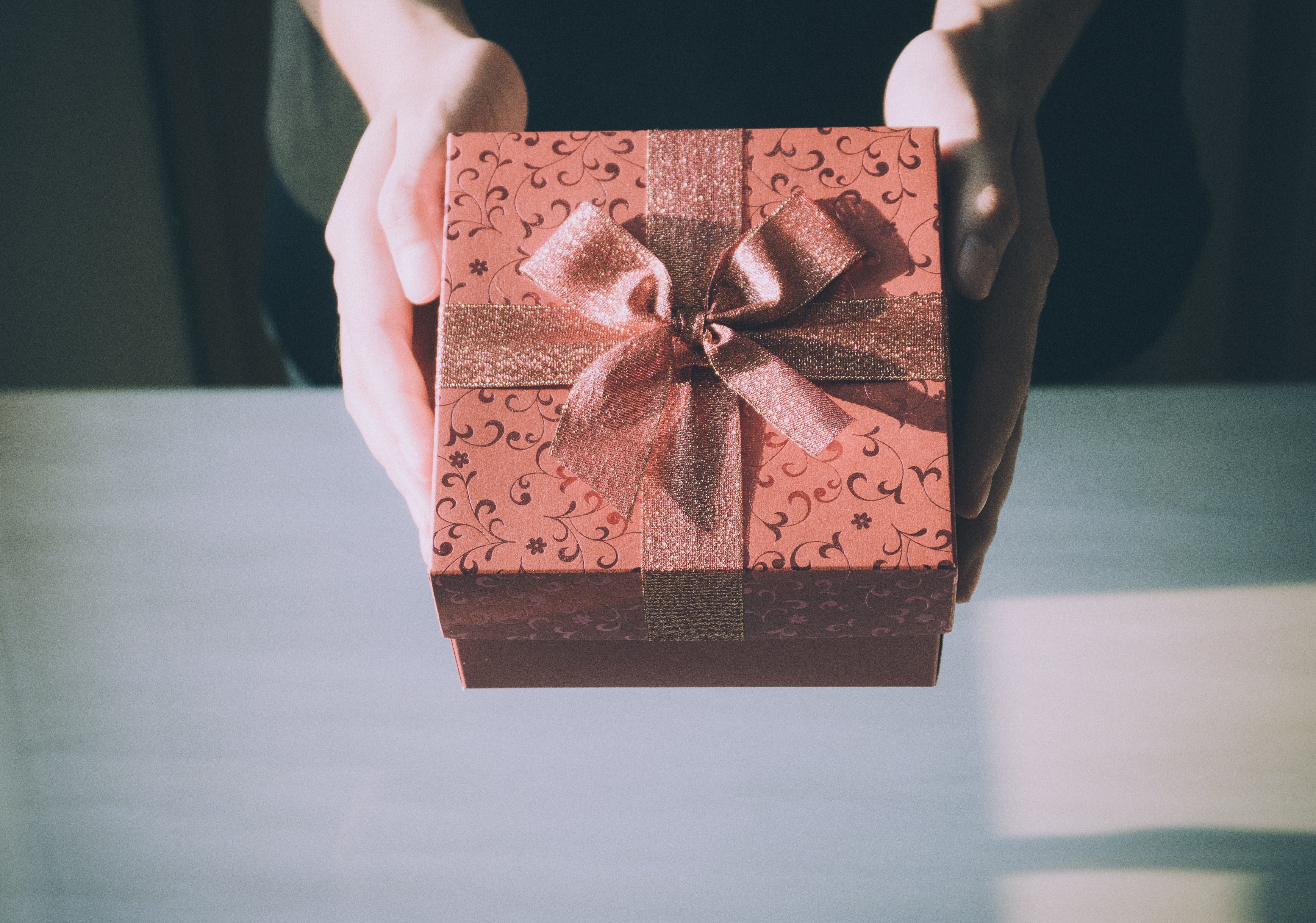 Monetary Donation
Honor a loved one on a special occasion or for no reason at all by making a donation in their name. Your loved one will be recognized and your donation will bless the lives of a new American family. We will send your loved one a certificate with their name and yours to commemorate your thoughtful gift. Contact us with the details.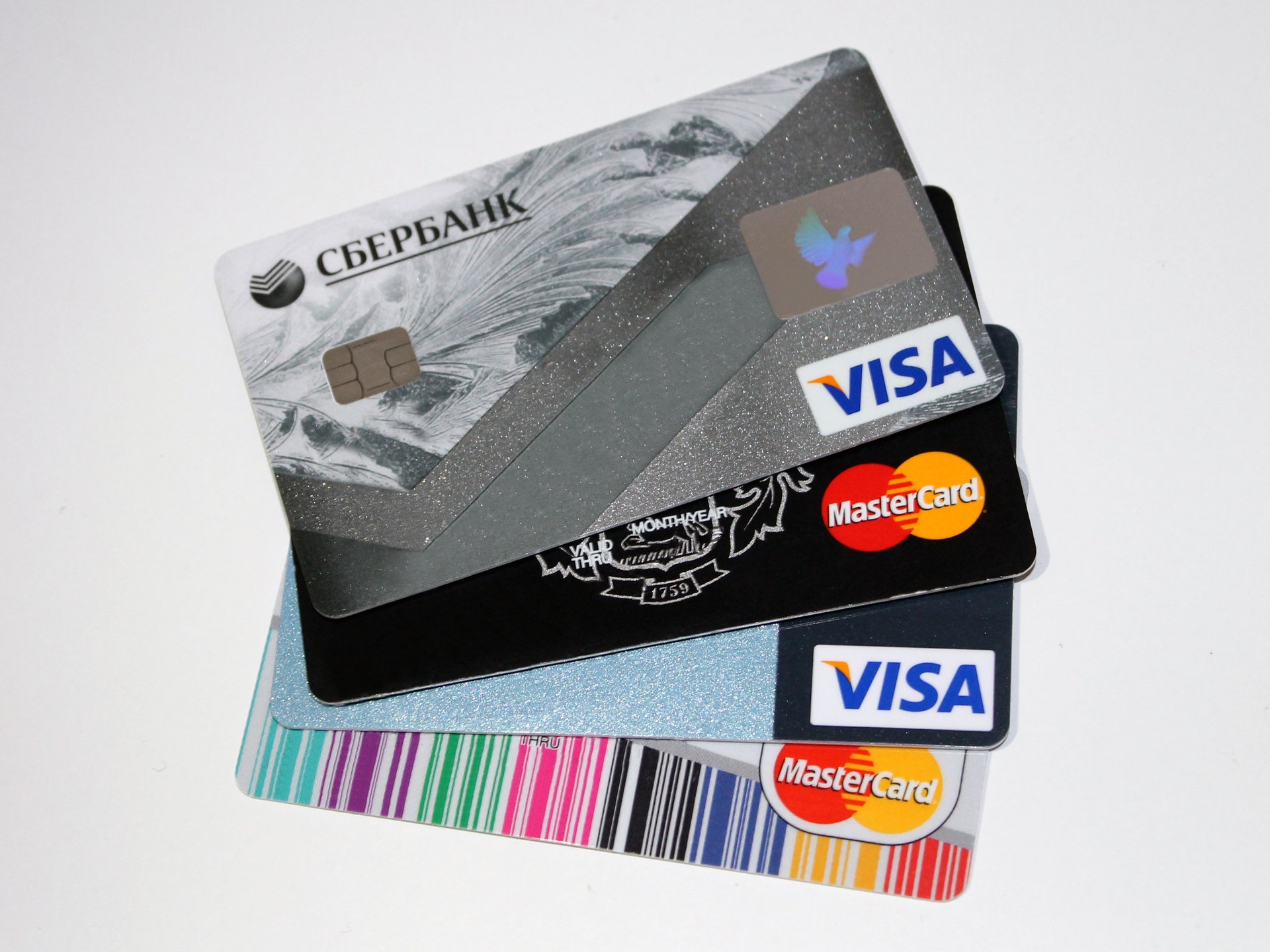 Organize a Fundraiser
We gladly collect any of the following gift cards for refugee families in need: grocery, gas, Target, Walmart, Amazon. All cards will go directly to the families or will be used to purchase goods for the families.