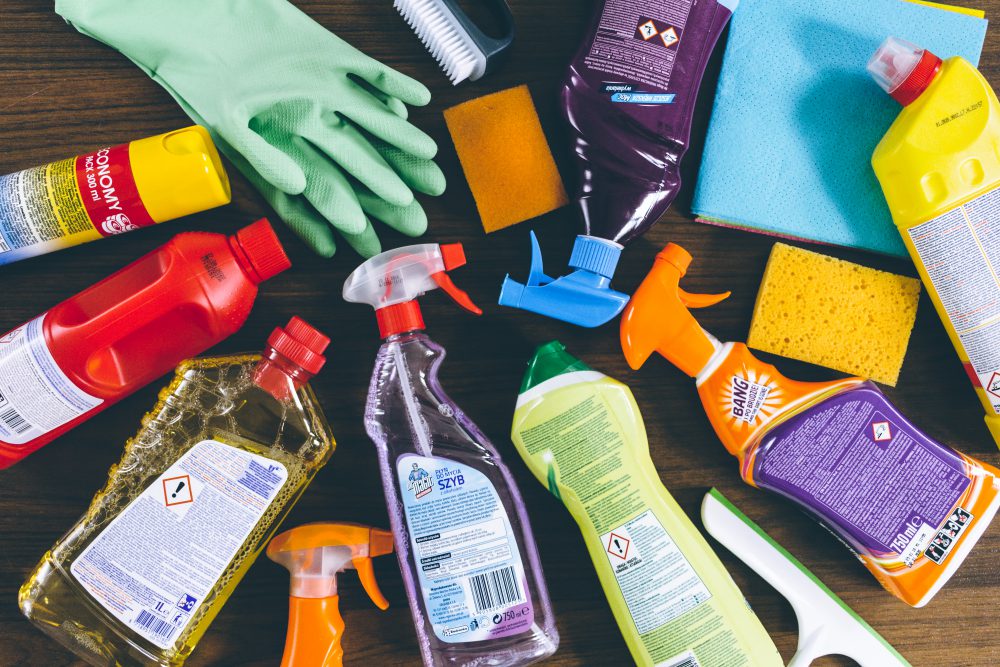 Work with a group, family or by yourself to gather and assemble Essentials Kits for refugee families in need.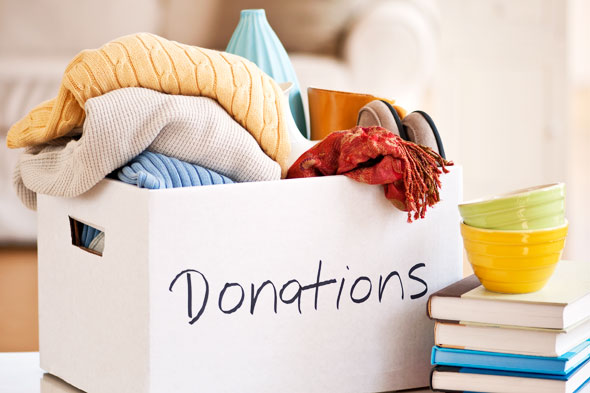 Plan a Project / Organize a Drive
Looking for a project? Look no further! Drives help collect much needed items for refugee families. Choose from our suggested list or contact us to create and organize a project.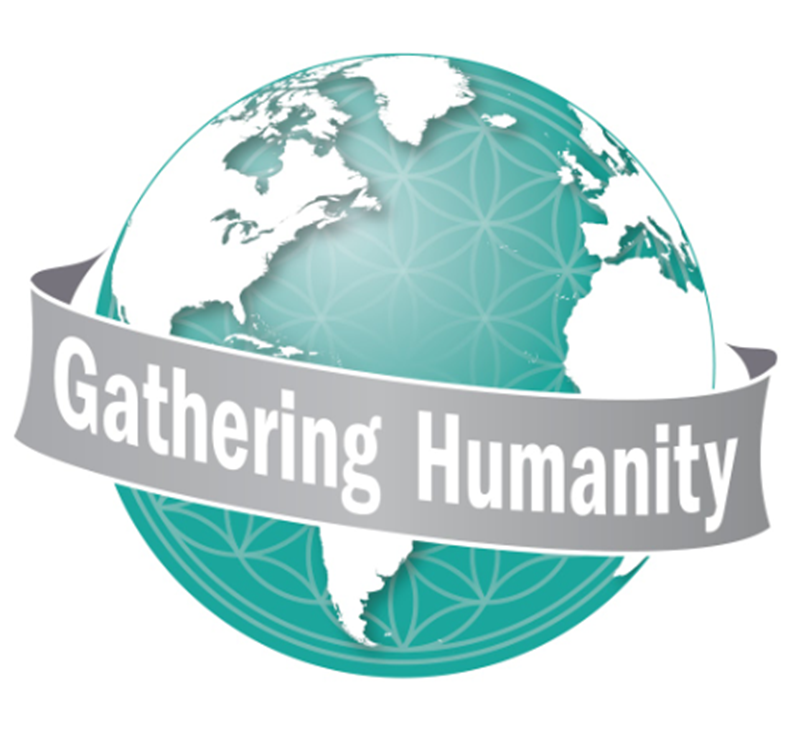 Check out the amazing opportunites with our sister organization, Gathering Humanity!

Service and Volunteer Opportunities with The Welcome to America Project
Check out the service opportunities with our partner organization, The Welcome to America Project.